Adventure travel is good for the mind, body and soul. Engage, Refresh and Challenge yourself in whatever way feels right for you.
From heart pounding white water rafting in Costa Rica to a culinary active walking tour in Tuscany, adventure travel encompasses a wide variety of experiences.

Can you picture yourself on a bike trek along the Great Wall of China? Or how about getting a major adrenaline rush while cliff diving in Portugal? Imagine kayaking through the sea in Antarctica or seeing the wildlife up close on safari in Kenya.
Many travelers say they feel more alive & encounter an elevated sense of self during their journey
Not all adventure travel is the same. From heart pounding adventure to soul renewing encounters, one thing is for sure: it will change you.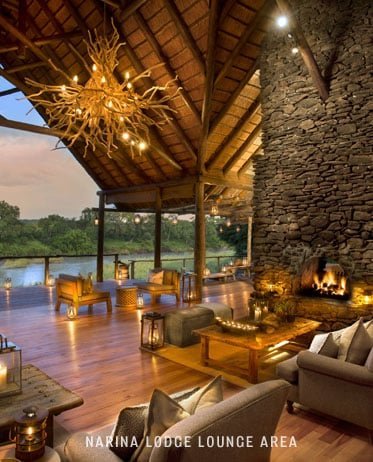 Cultural Experiences
If you would like a sense of adventure but want to keep activity levels low, there are endless possibilities!

Stay in a luxury lodge on a game reserve in Africa or enjoy a leisurely tour on a motorized bicycle through Napa. Our trips are always custom tailored to perfectly suit you.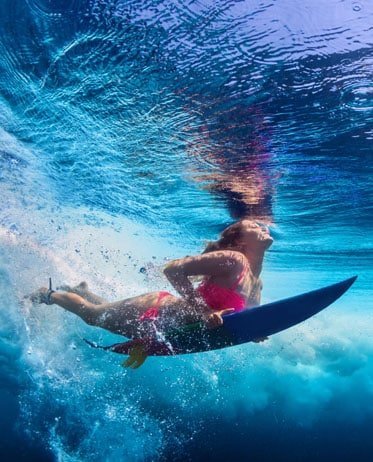 Adrenaline Rush
If an adrenaline rush is what you are after, we can most definitely provide that type of experience as well. Take a surf lesson in Hawaii or zipline through the rainforest in Costa Rica.

We can coordinate epic adventure trips that you will be talking about for a lifetime.
Let's discuss what you're looking for so we can design an exceptional, personalized adventure itinerary
Virtuoso Active And Specialty Travel
Active Adventures and Extraordinary Experiences
As a member of Virtuoso's Active and Specialty Travel program, we are able to offer our clients unique experiences provided by a carefully selected group of travel partners. You'll have a chance to truly immerse yourself and experience life-changing, authentic moments through the opportunities we can provide.

We are also committed to sustainable tourism practices that support the well-being of the regions and communities that we visit.