Whether you're looking to escape to an exotic retreat or experience the enchantment and charm of Old World Europe, we've got you covered.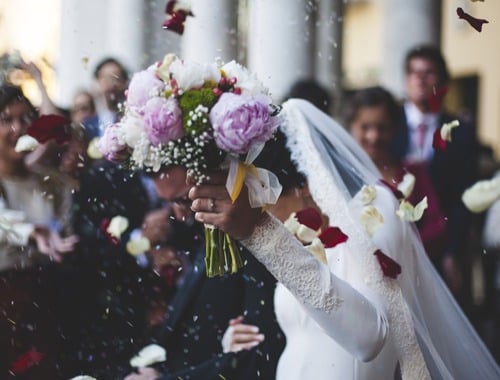 Everyone wants their honeymoon to be exquisite, memorable, and romantic. After all, it's the first time you'll get to spend time away with your spouse after one of the most important days of your life.

Because there is so much to do for the wedding, often not much time is spent with the planning of your honeymoon. With our help we can make it a truly special time and ensure your trip is well planned and executed exactly to your likings.
You only get one chance to do your honeymoon right
Our honeymoon experts have vast experience in the wedding industry with hundreds of weddings. We can help you make your most important vacation unforgettable.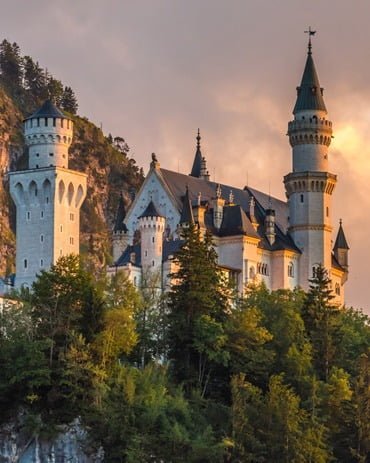 Destination Expertise
Not sure where to go? We have unlimited ideas and recommendations for you. We'll have a conversation with you to find out more about you and then we can make suggestions based on what we think you would like. We'll work together to decide on that perfect trip and then we'll handle all of the details!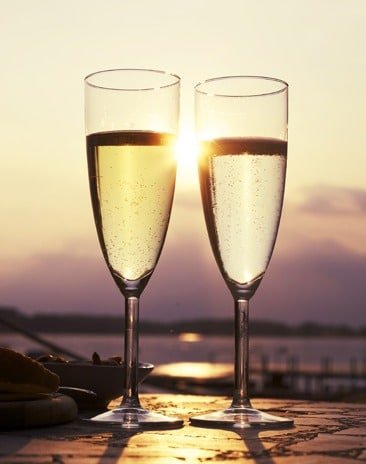 Save Time, Get Upgrades On Us
You get to focus on your big day while we take care of the details for the 'after party', your honeymoon! Feel like a VIP and be recognized upon check-in, receive extra amenities, and upgrades.
[rev_slider honeymoon-video]