From intimate, luxury river cruises to large mega-ships with loads of activities, there truly is a cruise for everyone.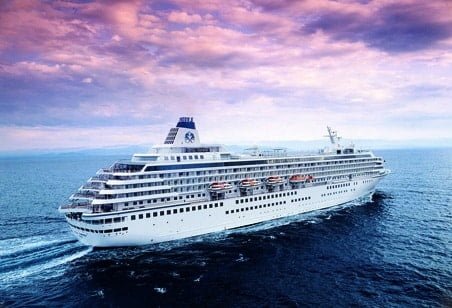 Imagine yourself on a relaxing luxury cruise featuring a unique itinerary, great food, entertainment, service, and spectacular destinations.

Every cruise line has something different that they specialize in. Maybe on-board ship entertainment is important to you, or being on a ship that can access smaller ports. Things like the time spent in port, dining options, and suite sizes all vary from ship to ship as well. Once we get to know you we can make suggestions and help find the cruise that is ideal for you.
We have preferred partnerships with some of the top cruise lines in the world
Cruise through Europe on an intimate river cruise or hit the open seas with one of our luxury cruise line partners.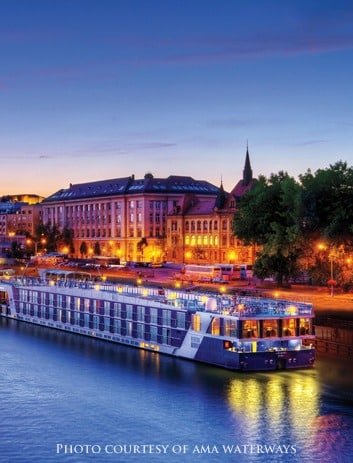 Intimate River Cruises
Sail down the Rhine and visit the Christmas markets during the holiday season or embark on an exotic Mekong cruise.
We can help you select a cruise line and itinerary that will provide an unforgettable experience.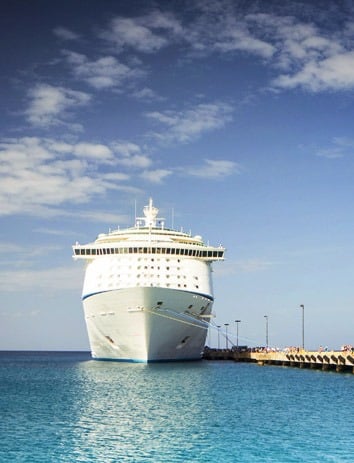 Luxurious Ocean Cruises
Hit the open seas on an ultra luxury, all-inclusive ship for a truly memorable experience. Or we can tell you about the latest and greatest ships with state of the art technology and entertainment.
If you'd like specific information on ports and shore excursions, we are more than happy to provide knowledge and expertise so that you can make the most of your trip.
Let's discuss what you're looking for so we can help you choose the cruise that is perfect for you
Special Sailings With Extra Perks
Virtuoso Voyages is a special program that offers complimentary benefits on the world's finest cruise ships across hundreds of annual departures.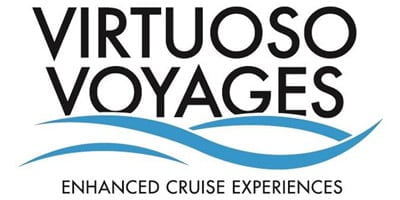 Welcome Aboard Cocktail Reception
This is a private event planned specifically for you and fellow Virtuoso Voyages travelers. The onboard host moves about making introductions, and this helps you ease into the overall cruise socially.
Dedicated Onboard Hosts
The hosts are focused on ensuring you enjoy your cruise; they're available throughout the journey to answer any questions you may have and generally help everything go smoothly. In addition, they facilitate introductions between you and other cruisers.
A shore event or a shipboard credit
You can immerse yourself in the local culture, or you can enjoy VIP access to venues. These exclusive shore events are specifically for Virtuoso Voyages cruisers. Your Virtuoso travel advisor will know about this, and/or additional options such as a gift or shipboard credit on select dates.
Camaraderie Of Fellow Travelers
Chances are that you're traveling with family or friends, but building memories with like-minded travelers you meet along the way can add an unexpected extra to your cruise. Share a few great meals and a terrific shore excursion, and you just might have some friends for life.
Virtuoso Voyages are available only to those who book their cruise travel through a Virtuoso-affiliated travel agency. Contact Us to find out which sailings are available