From the minute you leave for the airport until you safely step back through your front door, we'll take care of it all so you don't have to worry about a thing.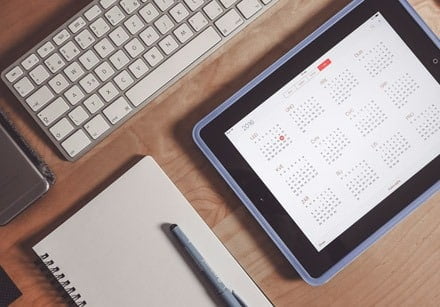 There is a lot to planning a vacation. From making sure you have all of your travel documents printed and organized, to arranging transportation pick ups and drop offs to choosing how to best spend your valuable time away.

Much time can be put into figuring out the details. It can even be stressful at times making sure everything is exactly right and if something would go wrong, there is no one to count on to help fix things. We help you every step of the way, saving you major amounts of time and stress so that you are free to relax and enjoy your vacation.
Every detail carefully planned from start to finish
We specialize in unique luxury travel experiences that are tailored just for you.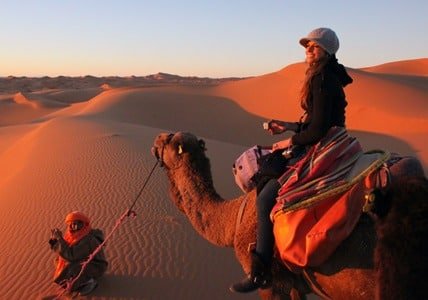 Bespoke Itineraries
We provide seamless service so that you can relax and immerse yourself in the moment. Our bespoke itineraries reflect the highest level of craftsmanship and personal service designed to take help you experience places that you wouldn't find on your own, off the beaten track. We plan experiences tailored to meet your every need and make your dream vacation come true.
Let's discuss what you're looking for so we can design an exceptional, personalized itinerary